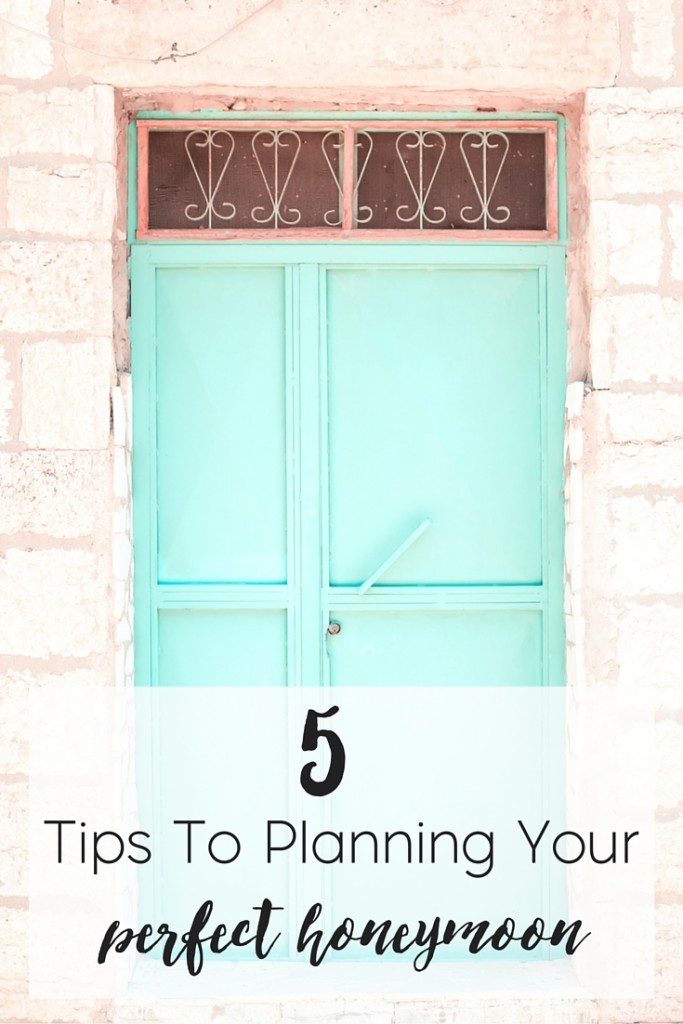 Hello Dream Big And Buy The Shoes readers! I am Macy from
To Travel and Beyond
and I'm so excited to be posting here today! I am a travel & lifestyle blogger by night, and a Wedding and Event Planner by day. These two passions of mine shine through on my blog, and it's my favorite outlet to discuss these topics. Because of that, I am going to share 5 things to keep in mind while planning your honeymoon. Honeymoon planning can often be tossed to the side while you are focused on planning you big day, which is understandable! Sometimes the funds, time and commitment isn't available while you are planning, but it's fun to take a honeymoon at anytime- even a year or two after your wedding itself! It is a celebration of your love, which will only grow stronger with time, so why not celebrate it whenever you have the chance?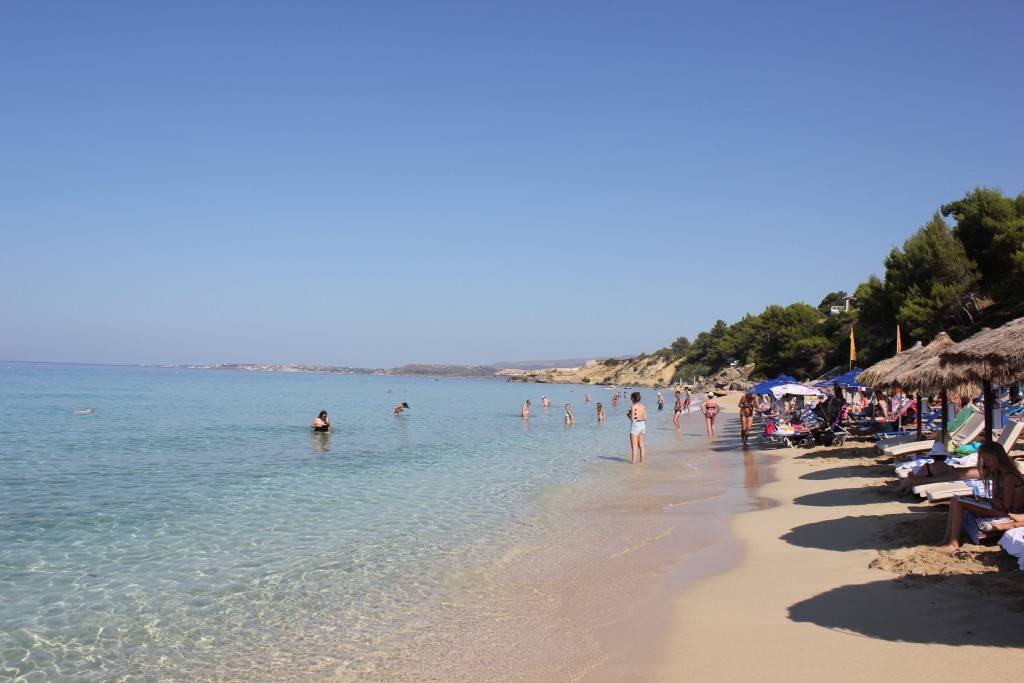 Time of year. This is most important because the time of year can matter in a few ways. First, look into the weather, keeping in mind it might be hurricane season, rainy season, or the most popular tourist time, all depending on where you are going. The price may be cheaper during certain times as well, but always try and find out why.
Your interests separately and as a couple. What you enjoy may be completely different from what your fiancé enjoys. This could mean that you like to go places where you are catered to, but he prefers more of a camping atmosphere. This could also depend on what you both like to do together, maybe you could decide on a spa retreat after the stress of planning the wedding.
Ask about specials. Almost everywhere will offer specials for those taking a honeymoon, don't be afraid to ask! This may be a room upgrade, discount, complimentary products, etc.
Do the unexpected. You will only have one honeymoon, make it count! If you have always wanted to do an African safari, why not do it for your honeymoon? Take the time to find out each other dream destinations and try to make them work. There is no time like the present!
Check into pricing. This is obviously a big one, you need to work towards what you can afford. This may also mean waiting to take a bigger trip after the wedding is over, or going at a certain time of the year. Figure out your budget first, and then narrow down your search based on what you can afford. Keep in mind you might get something extra from your wedding!
These tips can be applied for any type of trip, from a honeymoon to a general vacation, make sure you are taking time to enjoy and explore.